What I do
And how I do it
I'm a full-stack developer specialized in Micrsoft technologies. I can develop client applications, API, websites and cloud services.
Here below there is a list of my main skills, furthermore you can take a look at my CV and certifications.
WPF, Winforms, UWP, .NET, .NET Core
ASP.Net, ASP.Net Core, Blazor, React, WordPress, PHP
Microsoft Azure, Bot framework
Portfolio
An list of my projects and jobs
Who I am
Me, outside of my job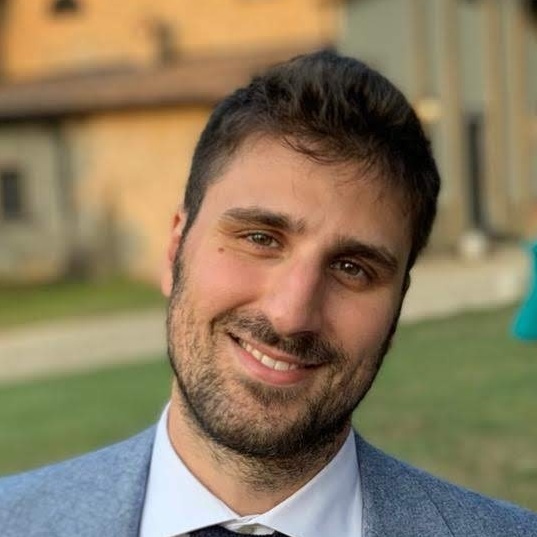 I grew up in Stradella, a little town in Oltrepò Pavese. Besides technology, I passionate about basketball, sports in general and music.
I keeped alive these passions during high school and college years. I was playing basketball and football for years, but unfortunately my articulations are a little bit fragile.
So now I'm not playng anymore, but I try to stay connected with sport through my basketball coach license. I currently coach a senior team in a minor championship.
I love to travel and discover new places and typical food. I also love to cook and, according to my guests, it seems I'm pretty good.
Quotes
My three favourite quotes
If you don't believe in yourself, nobody else will.
Limits, like fears, are often just an illusion.
The will must be stronger than the skill.